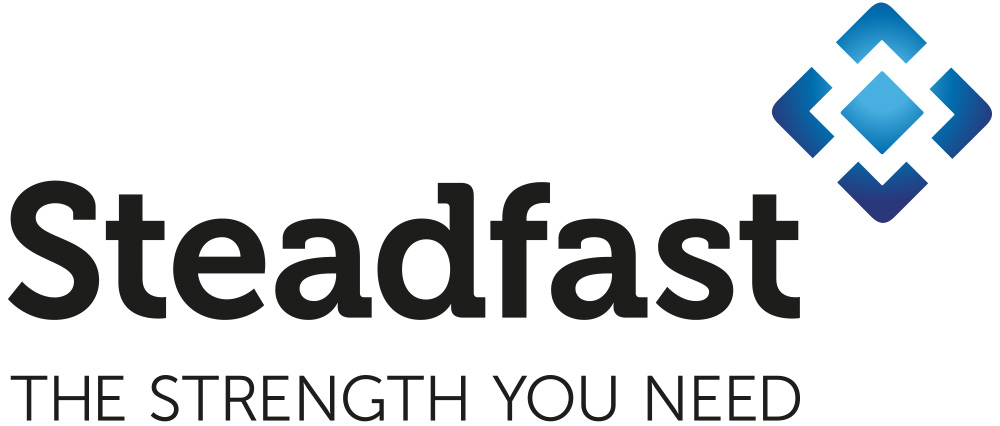 Strength when you need it
Phoenix Insurance Brokers Pty Ltd is part of Australasia's largest general insurance broker network, the Steadfast Group.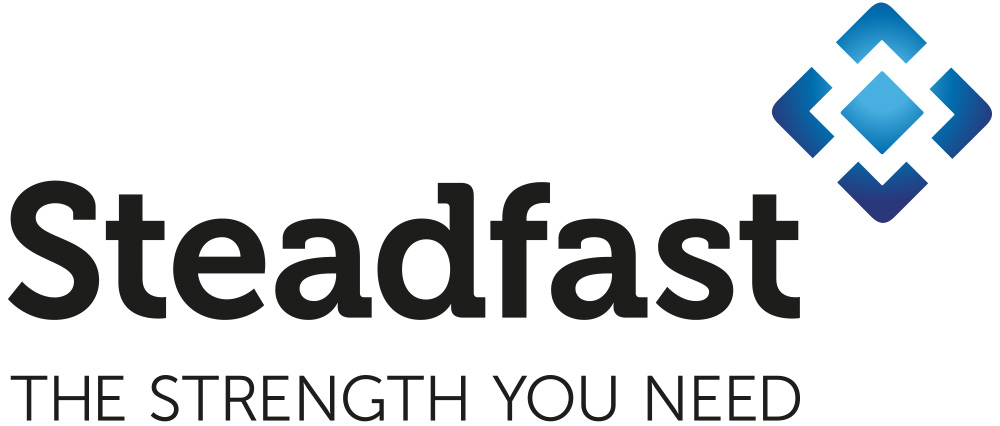 We leverage Steadfast's scale to ensure our clients have access to a wide range of insurance companies, a broad range of products, exclusive policy options, and of course, competitive pricing. And when the time comes and you need to make a claim, you will have the backing of Steadfast behind you.
So what does all this mean to you? As a client of a Steadfast network insurance broker, you get the best of both worlds–local and personalised service and the insurance expertise and support of a large organisation.
For more information on The Steadfast Group click here.
Steadfast Life Express
Phoenix Insurance Brokers Pty Ltd is not licensed to provide life insurance advice to clients. The Steadfast Group via their Steadfast Life Express product (in partnership with Metlife) however can.
You can deal directly with Steadfast and get an online quote by clicking on the link below: