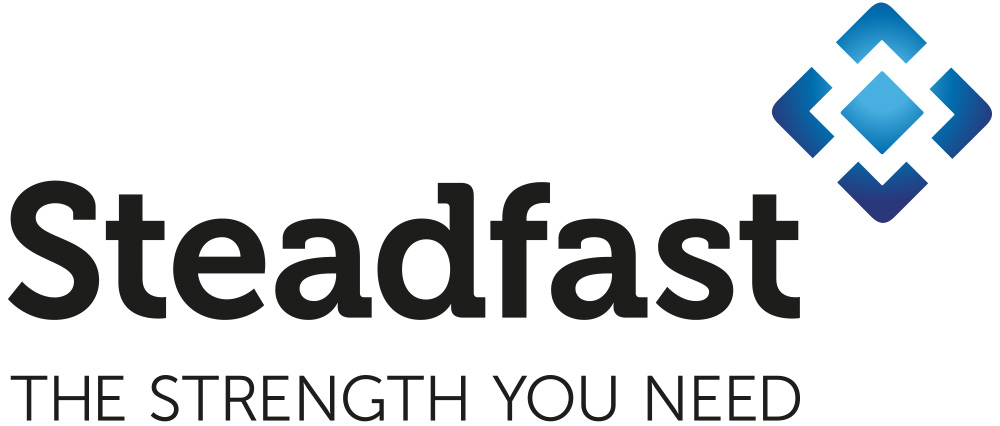 Strength when you need it
Phoenix Insurance Brokers is part of the Steadfast Group, the largest insurance broker network in Australia and New Zealand.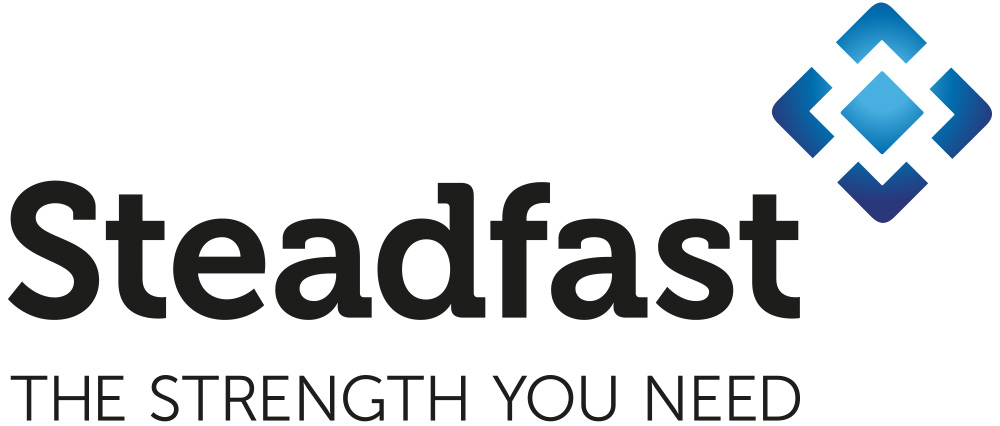 Comprised of over 300 brokerages spread across more than 700 offices, the Steadfast Group generated over $6.1 billion in sales in FY15. This level of scale gives Steadfast immense flexibility and influence when negotiating with major insurers on behalf of Steadfast brokers. As a result, we at Phoenix are able to provide our customers with access to multiple insurance companies, a broad range of products, competitive pricing and valuable advice.
So what does all this mean to you? As a client of a Steadfast network insurance broker, you get the best of both worlds–local and personalised service and the insurance expertise and support of a large organisation.
For more information on The Steadfast Group click here.
To view Steadfast online click below:

Steadfast Life Express
Phoenix Insurance Brokers is not licensed to provide life insurance advice to clients. The Steadfast Group via their Steadfast Life Express product (in partnership with Metlife) however can.
You can deal directly with Steadfast and get an online quote by clicking on the link below: