Thermographic Scans – Fire Prevention
Faulty electrical equipment is a major source of fires in business. Regular thermographic scans can be an effective, low-cost control for preventing fires and major shutdowns caused by faulty electrical equipment and machinery in your business.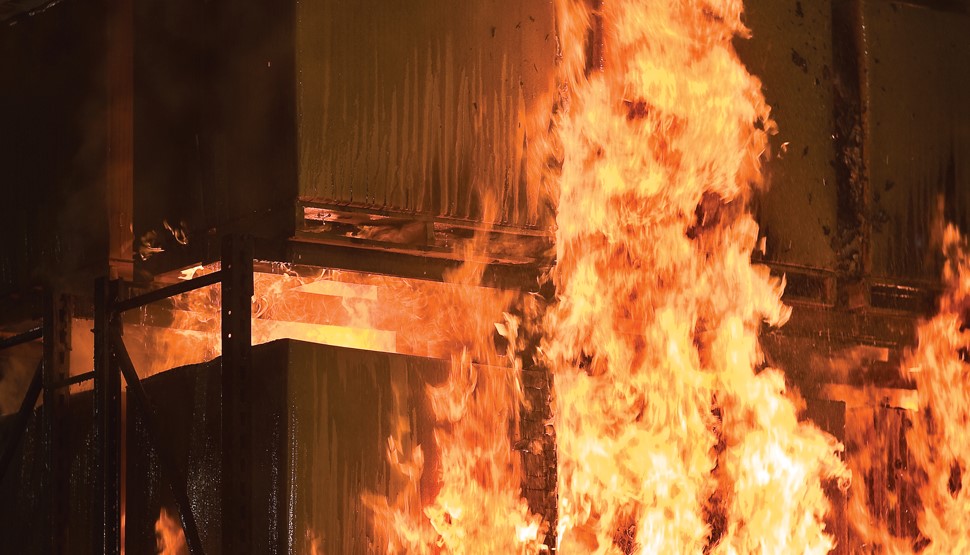 What is a thermographic scan?
A thermographic scan uses an infrared camera to record the temperature distribution on the surface of a piece of equipment. They are used on electrical distribution boards (or switchboards), machine bearings or other heat-producing equipment.
Thermographic scans are generally used to assess the following types of equipment:
Ducts and cable runs
Main switch and distribution boards
Private substation equipment
Motors and motor control panels
Conveyor bearings
Refractory linings in furnaces and kilns
Other business critical plant and equipment.
How to organise a thermographic scan
We have organised trained professionals who can conduct thermographic scans for as little as $450 + GST per location.  If you are interested in organising a scan, please contact David or Shelley on info@phoenixins.com.au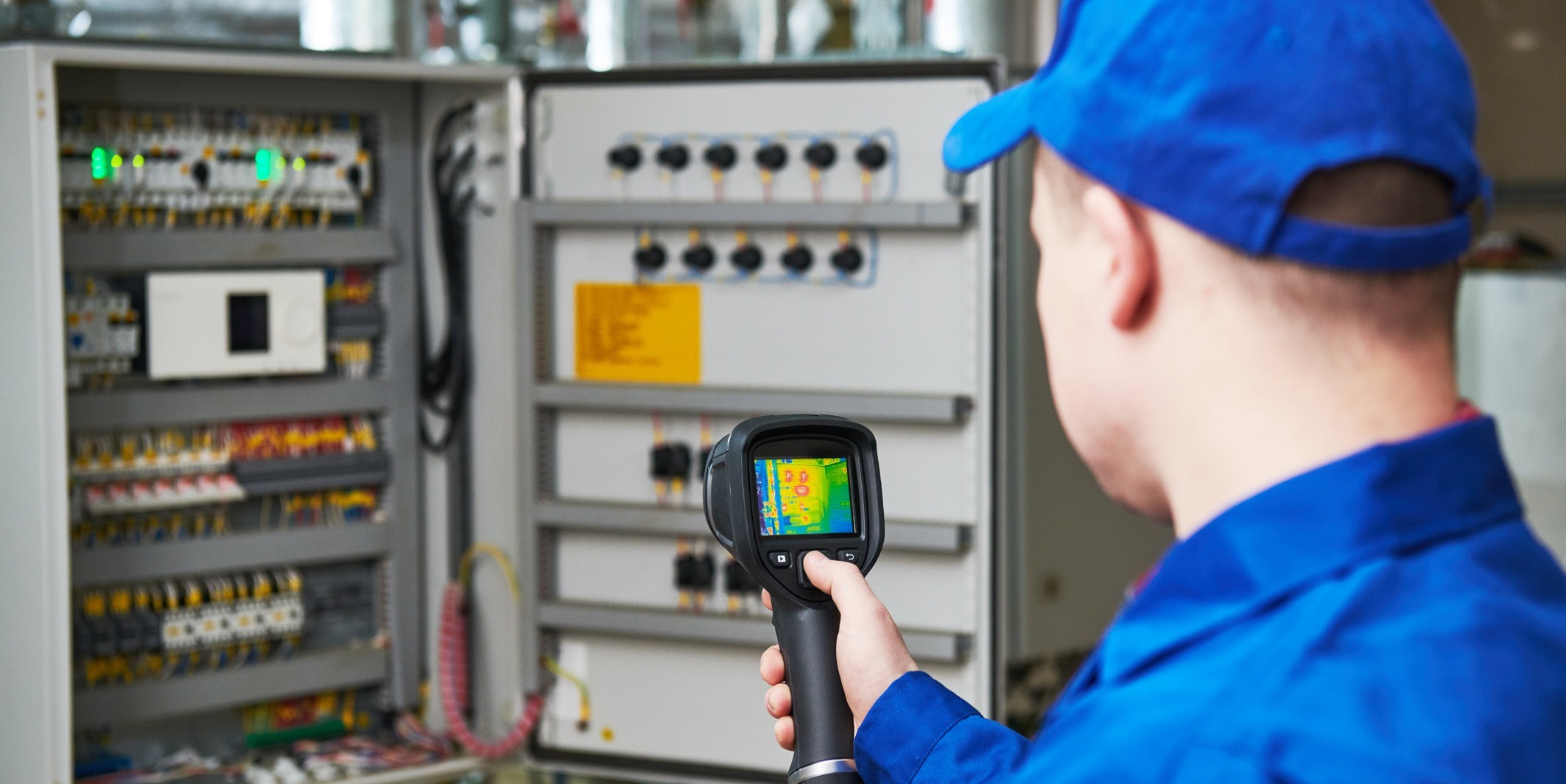 Detecting hot spots
A thermographic scan can detect "hot spots" (raised temperature) relative to:
the surrounding surface / components
a similar piece of equipment operating under similar conditions, or
a past thermographic scan of the same piece of equipment.
Any hot spots represent potential faults (now or in the future). Trained professionals can analyse and prioritise those faults for investigation in accordance with industry standards.
Benefits of thermographic scans
Although conducting regular thermographic scans are a cost to your business, the benefits can be substantial:
Reduce the risk of electrical or mechanical faults occurring, leading to fire or major breakdown
Reduce risk of personal harm to staff and customers from fire or electrical shock
Reduce costs of unscheduled maintenance and shutdowns
Reduce repair costs by fixing a fault before major failure
Help manage the risks to your business or property.