There are many types of business insurance policies on the market from countless insurance companies. Knowing what you need and what is right for you can be a challenging and time-consuming process.
When you have your own business, or you're just starting a business, having to sort out insurance can feel like something you don't have time to focus on.
But business insurance is important, and Murphy's Law tells us that when you least think something will happen, it does happen. Insurance is a part of your business that shouldn't be ignored, or left until last, as not having it can derail a business very quickly.
For these reasons, it makes sense to outsource your insurance needs to an expert.
Having an experienced insurance broker on your side when you're in business can take the pain and hassle out of insurance. Your local insurance broker can not only help you decide which business insurance policies are right for you, but they can also package up your business insurance so you only pay one premium that you can spread out over a year to smooth out your cash flow.
Then, every so often, your broker will also make time to work with you to make sure your insurance changes as your business changes, so you're only paying for what you need or you're adding cover as your business grows.
Business insurance packages
It can make good business sense to bundle your insurance policies into one package that requires just one simple, easy payment.
Bundling your insurance together can save you money and give you peace of mind that you have all the necessary insurance in place. Referred to as 'business package insurance' or 'business pack insurance', this is where you can benefit from taking out a comprehensive and affordable business insurance pack to cover the main risks when operating a business.
Benefits of packaging your business insurance
Bundling your insurances into one package can save you time and money as you are buying a pack at one time rather than different policies at different times. You only deal with one provider instead of several.
This means you pay your premium to a single provider for all the insurance policies you require. And this can be paid as one simple premium, that you can choose to pay either fortnightly, monthly, or annually or whatever suits your cash flow.
If you are using an insurance broker, your broker can take care of all of this for you.
The main benefits of business package insurance are:
Save time: is convenient and easy.
Payment: one easy ongoing payment.
Flexible: spread your premium payments out as you wish.
Affordable: typically when you buy two or more insurance policies from one insurance provider, you'll save money on your overall premium. The more you buy from one provider, the better!
What kinds of policies can a business insurance package include?
Business insurance packs typically offer general protection for businesses. Cover may include insurance for:
Property damage
Business interruption
Theft
Money
Glass
Public and product liability
Transit
Electronic equipment breakdown
Machinery breakdown
General property
Tax audit
Employee dishonesty
Business insurance package case study example
Rebecca owns a hairdressing salon. One Sunday, a driver crashed into the front window of her salon. Thankfully, it wasn't a workday so none of her hairdressers were injured but her cleaner was on the premises that day and sustained an injury. Not only did the salon's glass frontage shatter, but some of the hairdressing chairs were also damaged and the stock of hair products was ruined.
Rebecca later found out the repairs would take 6 weeks to complete and obviously, during that time, she was not able to conduct business and earn income.
Thankfully, Rebecca had a business insurance package in place.
In her package, her broker encouraged her to not only have property damage insurance cover but also business interruption insurance. This meant she received an income while her salon was being repaired. She could also pay her staff. She also had public liability insurance in place which covered her against her cleaner's claim.
Rebecca had never had to make a claim before and had at times questioned the money she was paying out each year to cover her insurance premiums but when this incident occurred, she felt very glad she had insurance in place to cover her for this unlikely and unfortunate scenario.
Why use a broker to package your business insurance?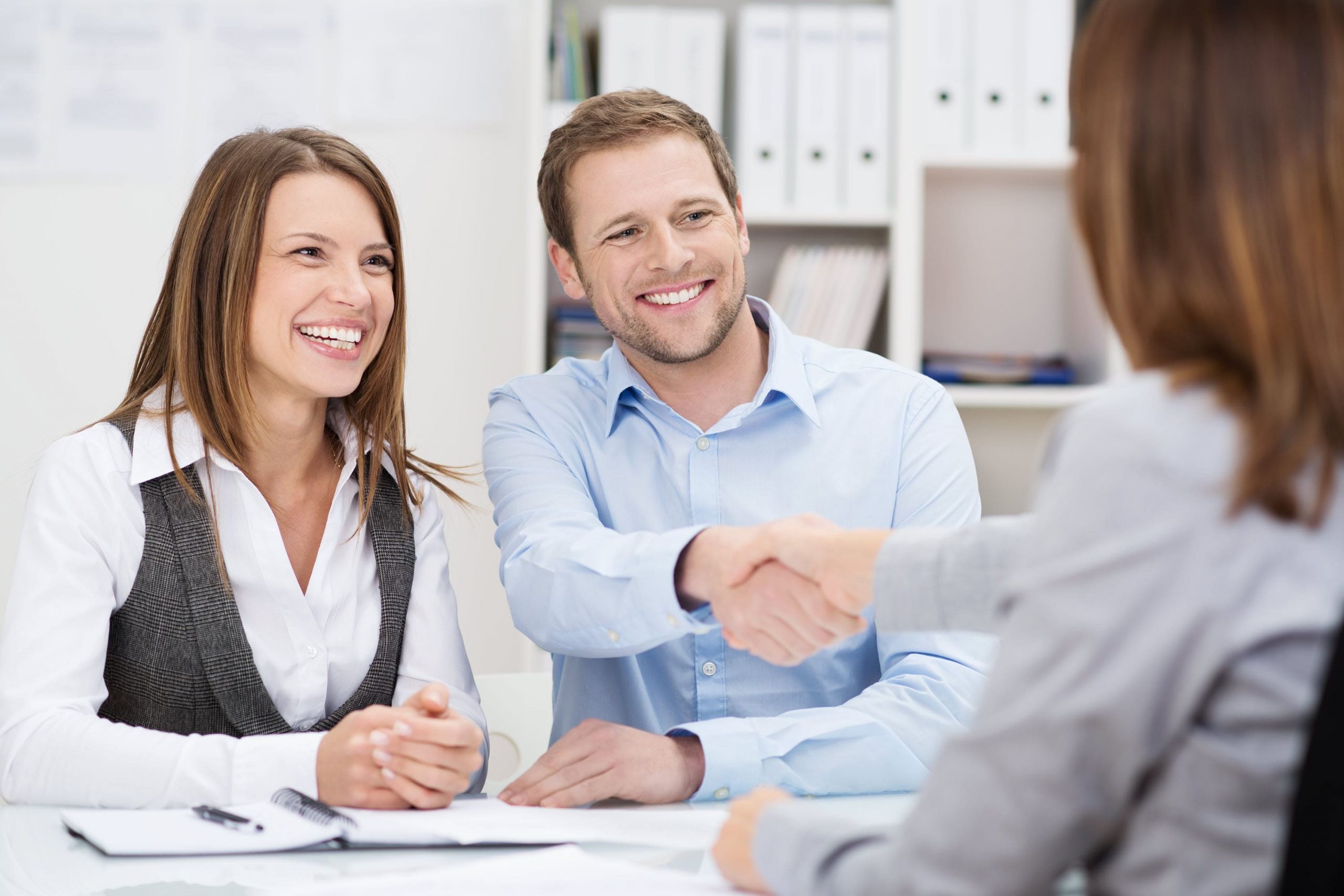 Obtaining business insurance from a specialist business insurance broker can alleviate some of the headaches associated with insurance.
Throughout the entire process, Phoenix Insurance Broker is your trusted service provider who works for you, not the insurance company so you are their priority. Whether you need advice, you need to make a claim, or perhaps make changes to your policy, your Phoenix Broker will take care of everything.
Phoenix Insurance Brokers can help you to bundle your insurance into a business insurance package that is right for your business. They will work with you to determine which policies are right for your business, and they'll help you to manage your premiums too by showing you how you can pay them monthly to assist with cash flow.
Phoenix Insurance Brokers has been advising clients on business insurance for more than 30 years and are experienced Western Australian insurance specialists. Get in touch today.
Frequently Asked Questions
What is business package insurance?
Business package insurance is a type of business insurance that provides broad coverage for common risks associated with running a business. It usually includes public liability, property damage, workers' compensation and professional indemnity as well as other optional coverages such as theft and cyber risks.
Who needs business package insurance?
Businesses of all sizes should consider getting business package insurance to protect them from common business risks, including unexpected financial losses and liabilities resulting from an incident or incident-related legal expenses.
Why do you need business package insurance?
Having business package insurance helps to minimise the financial costs and disruption associated with unexpected incidents so that your business can continue operations without interruption or additional costs.