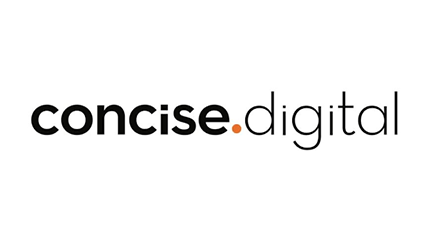 Concise Digital
Concise Digital aims to be Australia's most trusted digital agency.
Concise Digital is a mid-size web design and digital agency, with a team of 50+ wonderful people across 6 time zones. We're big enough to have strong expertise in different areas, and we're small enough to always care about each and every client.
The relationships we have with our clients are based on trust – we tell you the truth, even if it might not be what you want to hear.
With effective business websites, unrivalled expertise in eCommerce and accountable digital marketing, we help our clients make more sales and grow their businesses.
We build, host and manage effective business websites, including integrated eCommerce systems. We also plan and manage digital marketing programs to drive sales success and business growth for our clients.
We work honestly, transparently, efficiently and cost-effectively – that's why our clients trust us and tell their friends about us.