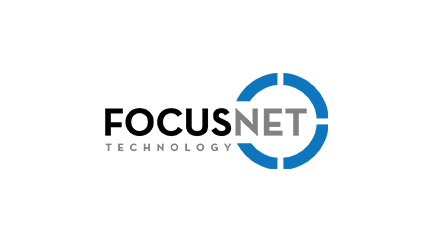 FocusNet Technology
Established in 2004 and headquartered in East Perth, FocusNet Technology have emerged as a trusted name in the field of IT services across Australia. Their commitment to cyber security, innovation, workflow efficiency, and exceptional support sets them as a choice provider of highly reliable products and services.
Powered by a dedicated team of friendly engineers, FocusNet possess the expertise and resources to establish and maintain robust IT environments tailored to your unique requirements.
Benefits and areas of expertise include:
Business IT Strategy
Service Desk Support – 24/7
Cyber Security – Audits, Remediation, Training
Highly Secure Cloud-Based Solutions
Data Backup & Recovery
Communications – NBN, Fibre, Telephony, AV
Microsoft 365 – Licensing, Email Security, Backups
Nuts & Bolts IT – Workstations, Laptops, Printers
Software Development – Automation, Integrations, Apps
Websites & Digital Marketing
FocusNet services hold ISO 9001 certification, and their data centres possess, at a minimum, ISO 27001 certification. Additionally, FocusNet is an authorised partner with tier-one providers, including Microsoft, Apple, IBM, Telstra, and others.