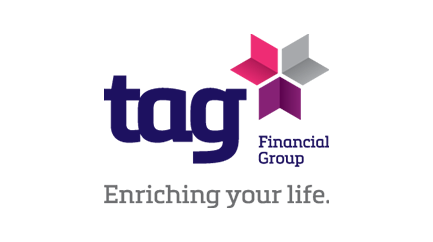 TAG Financial Group
TAG Financial Group are a Multi-Award winning Finance Broker, Financial Planning and Mortgage Broker company that has been servicing the financial needs of clients for over 18 years. We've arranged well over a Billion Dollars worth of loans for people just like you all over Perth and beyond.
Our Finance Brokers can help with everything relating to Home Loans, Vehicle Finance, Equipment Finance, Personal Loans or Business Loans.
Our Financial Planning team help clients understand the more sophisticated areas of the financial landscape. They will replace confusing financial jargon with everyday language that is easy to understand.