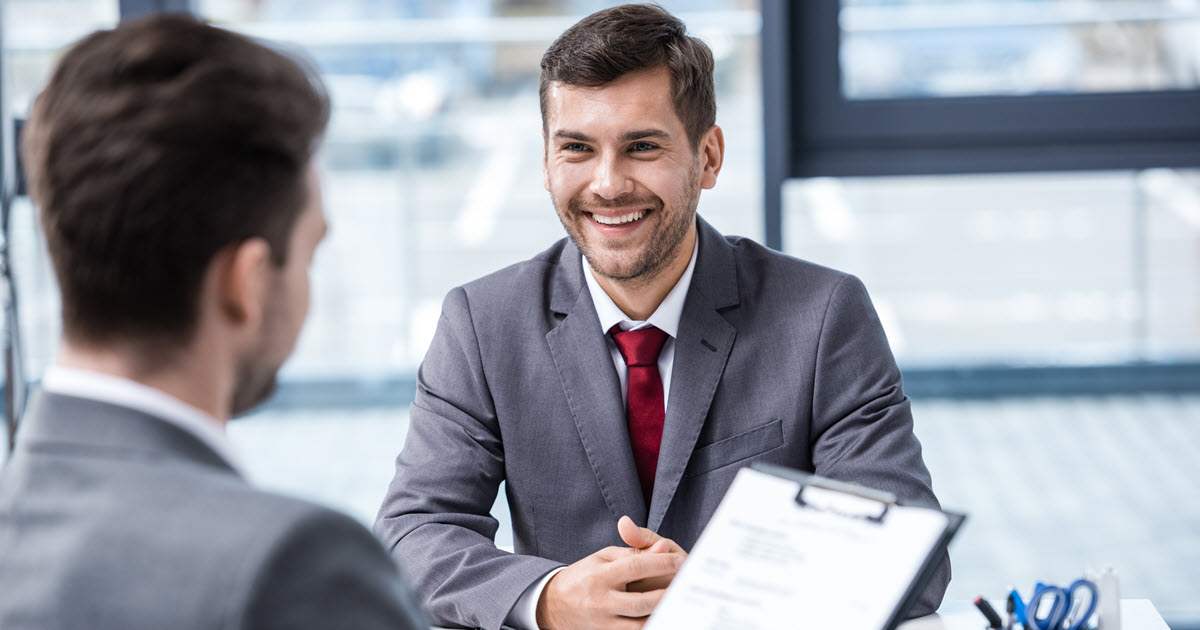 Insurance broking can be a rewarding career and one with longevity. Despite these days being able to purchase insurance quite quickly online, it's likely the human 'person to person' element that an insurance broker can provide will continue to be in demand.
Individuals and businesses will always seek out good service and specialist opinion and skills. Whether you're looking for a career change or wanting to launch your first career, here's some advice on how to become an insurance broker in Australia.
What do insurance brokers do?
Insurance brokers act on behalf of their clients, be they organisations or individuals, and they provide professional advice about trades, business, property, and personal insurance products from a range of insurance companies.
One day you could be helping a business with public liability insurance, the next day, home and contents insurance.
Insurance brokers also help people assess their risks and which assets they should insure and at what level. These insurance broking professionals give advice on different insurance products and guide their clients towards the insurance policies that are best suited to that client's particular needs.
Brokers also use their contacts to find and arrange customised insurance packages from a large number of insurance companies. They also act on their client's behalf in the event that an insurance claim is made.
How do you become an insurance broker?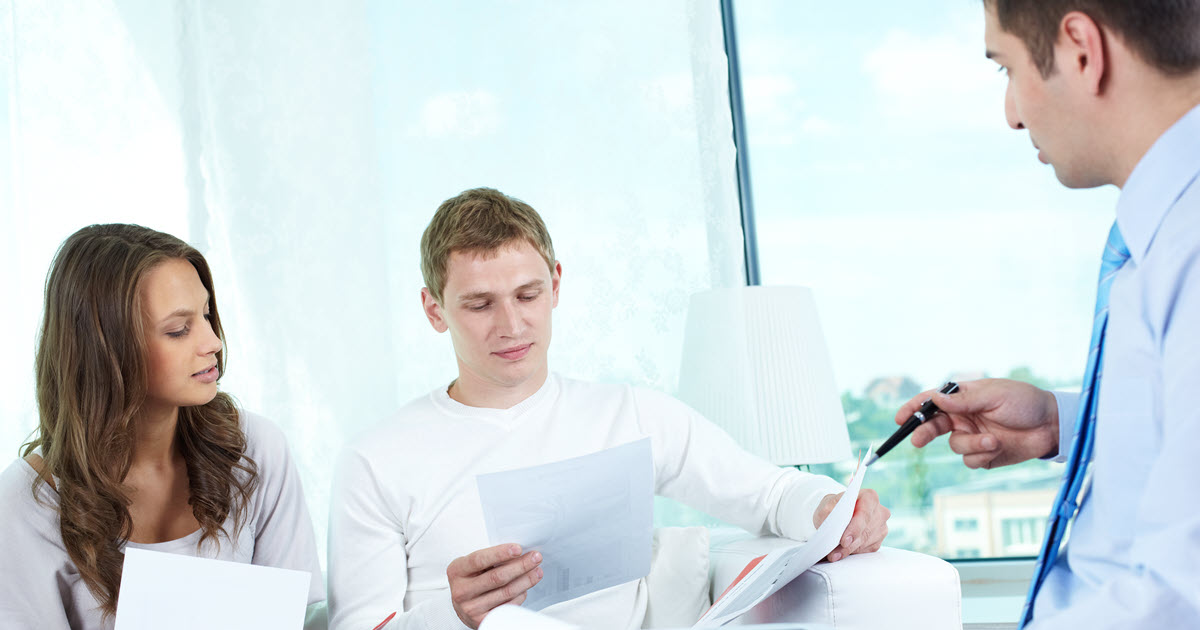 Apart from having the right skills and attributes, certain education and qualifications are also required.
To become an insurance broker in Australia, you actually don't need a bachelor degree. You will however need to complete a Certificate III in Insurance Broking at an accredited training provider.
Entry to these types of training courses usually requires you to have completed Year 12 study. The particular course you choose will need to comply with the Australian Securities and Investments Commission's (ASIC) Regulatory Guide 146. The insurance industry in Australia is regulated by ASIC.
A compliant insurance broking course will provide you with:
A thorough understanding of the insurance market
The financial and legal obligations and requirements, and
The code of conduct governing the insurance industry.
What's next to become an insurance broker?
Once you have your Certificate III qualification, you'll need to further your knowledge by undertaking the Diploma of Insurance Broking. This course is designed for new students entering the industry.
This qualification will give you a greater understanding of what it's like to work as an insurance broker, advice on creating and nurturing client relationships, and an understanding of the risks and complex client needs.
The course typically covers:
Negotiation and communication skills
Basic insurance broking skills
Claims handling
Retail insurance products and policies
Record management skills
Obtaining this qualification is a necessary step to gaining your Australian Financial Services Licence (AFSL) and it will give you the tools you need to start applying for your first job with a licensed insurance broker.
Getting experience as an insurance broker
Before you can get your AFSL, you will need to get some work experience with a licensed insurance broker. You can also do this as a traineeship or an internship and it must be documented for your AFSL application.
Normally, you'll need to gain several years of work experience with a qualified broker before becoming an independent broker yourself.
Once you've completed the above training, you can then apply for your AFSL and become a qualified insurance broker. The Australian Securities and Investments Commission has several requirements for registration. These can vary according to the type of insurance you're interested in working in.
What makes a good insurance broker?
Having good communication skills, being a strong negotiator and a sound researcher are all good traits for insurance brokers.
It also helps if you're good with figures, details and information, you're organised, and can work efficiently. Being able to strike up a rapport with people and listen to their needs are other skills that will stand you in good stead in this job.
Insurance brokers deal with people so having empathy, understanding, good listening and conversational skills are essential as is being trustworthy and able to build rapport with clients. Part of your role is to give people peace of mind that you understand their situation or their business and that you're working in their best interest to find them the very best cover.
The team at Phoenix share many of the above traits making them the most trusted Western Australian insurance broking firm.
Joining local broking associations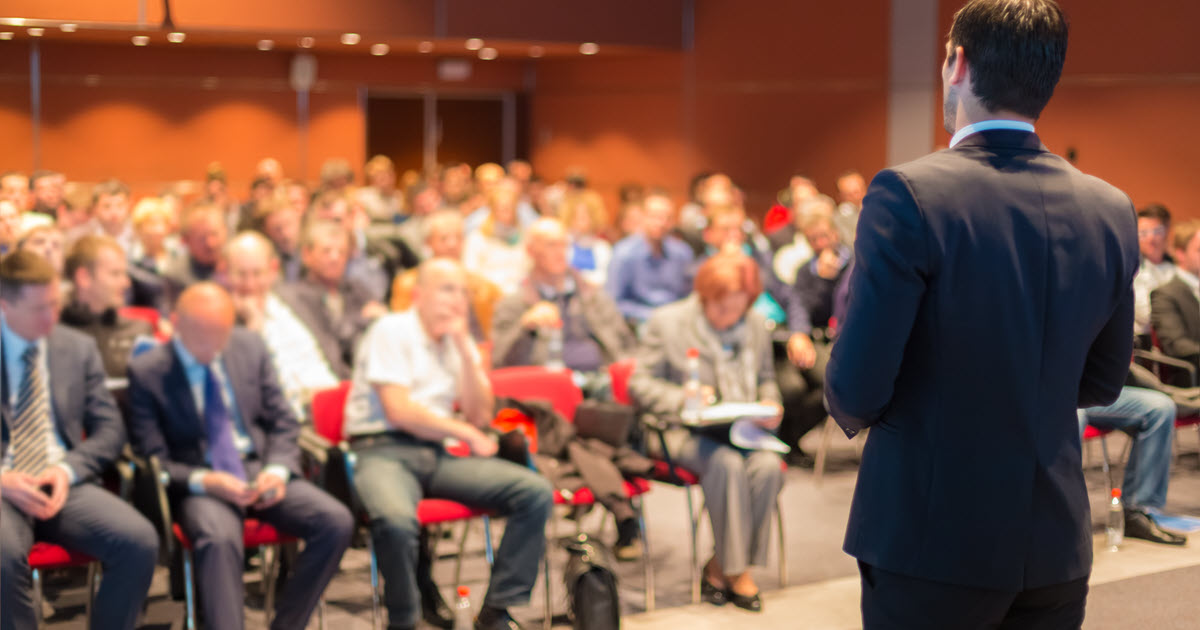 You might also want to consider becoming a member of one of the insurance broking associations in Australia, such as NIBA, The National Insurance Brokers Association. This is the peak body for the intermediated insurance industry and home to trusted risk advisers.
The benefit of membership with NIBA is gaining access to resources and industry connections that can help you as a newly licensed insurance broker. Membership will also help you with professional personal development opportunities.
What can you expect to earn as an insurance broker in Australia?
In Australia, insurance brokers can expect to earn between $40,000 and $110,000 per annum on average. Of course, this will vary from firm to firm and how much business you write.
In summary
Becoming an insurance broker in Australia requires certain attributes together with certain qualifications.
Helpful attributes:
Empathy, understanding
Good with numbers
Attention to detail
Strong communication and listening skills
Research and negotiation skills
Being able to build rapport with a range of people, trustworthy.
Qualifications and training:
Completion of year 12
Certificate III in Insurance Broking from an accredited institution
Diploma of Insurance Broking
Australian Financial Services Licence
The Phoenix Insurance Brokers team can help you to find the right insurance cover for your needs. Whether you're an individual or business owner looking for some more information on insurers or policies, our dedicated team will work with you to get the best possible products and advice to suit you.
Contact us today to see how we can help you.
Frequently Asked Questions
What is an insurance broker?
An insurance broker is a professional intermediary who helps individuals, businesses and other organisations acquire the most suitable and cost-effective insurance coverage for their specific needs. They are trained to research insurance policies from multiple providers and provide advice on the best coverage for their customers' needs.
What qualifications do I need to become an insurance broker?
To become an insurance broker in Australia, you must complete a Cert IV in Financial Services (Insurance Broking) and pass the necessary state or territory licensing exams. You may also need to have industry experience or attend additional training courses depending on your individual circumstances.
What are the advantages of becoming an insurance broker?
Insurance brokers can expect to earn a good income and job security, as well as enjoy flexible working hours and the ability to manage their own workloads. As well as this, working as an insurance broker can be highly rewarding as it allows them to play a part in helping customers protect themselves against financial losses due to unforeseen events.