If you're in the business of events and you plan events that are either large or small, you can't afford not to have event insurance.
All event promoters and organisers know that even with the best-laid plans, things can go wrong. Whether it's something that doesn't go according to schedule, unforeseen weather or even dare we say it, a pandemic, Murphy's Law dictates that anything that can go wrong will go wrong!
If your livelihood depends on planning events, or your business is planning to hold or host an event, events liability insurance is an important consideration.
Read on to learn about the different business insurance options, key benefits and policies available to safeguard your next event.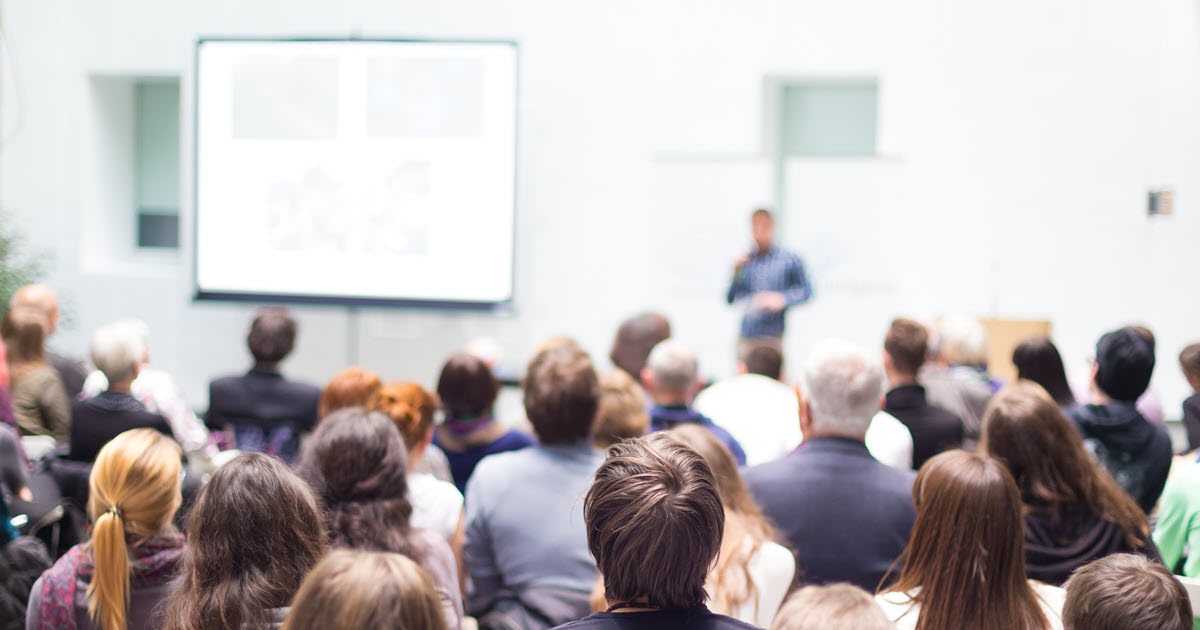 What Sorts of Scenarios can be Protected by Events Insurance?
Whether a music concert, an awards ceremony or even a wedding, most event insurance policies can cover the following:
Weather – flood, storm, hail etc
Fire
Damage to equipment or the venue you're hiring
Cancellations
Accidents or personal injury sustained by the public or by people working for you (whether paid workers or volunteers)
What Events can Event Liability Insurance Cover?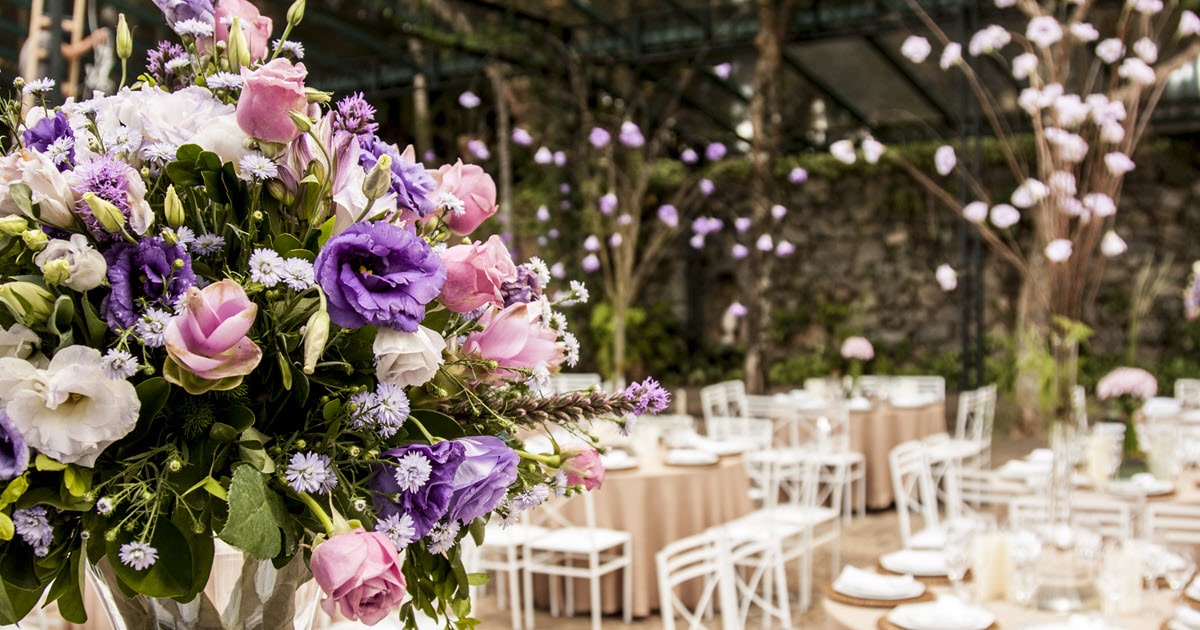 Concerts
Exhibitions
Festivals
Fundraisers
Theatre productions
Community fairs
Events with amusement rides
Trade shows
Dance parties
Corporate functions
Awards ceremonies
Weddings, birthdays etc.
What Types of Insurance are Taken Out by Event Planners and Businesses Holding Events?
There are a variety of ways and scenarios to consider when planning an event. Our team of insurance brokers can discuss your event with and tailor a package to suit. The usual types of events insurance taken out by event planners and businesses holding events include:
• Public Liability Insurance
Event Public Liability insurance protects you against third party claims.
If someone attending your event gets injured or has an accident, or even if someone working on your event or setting it up injures themselves, a claim could be made against you. Event Public Liability insurance is probably the most important type of insurance to take out if you're organising an event.
Even though a venue you hire may have its own Public Liability insurance, having your own event liability insurance could be a condition of your hiring arrangement.
As well as protection against injury or accident to people, damages to the venue caused by your event could also be covered under Event Public Liability insurance.
• Employers' Liability
Employers' Liability insurance can cover you for claims from people who work for you who have become injured or fallen ill due to their job. The type of insurance can cover those scenarios that are not covered by workers' compensation.
• Event Cancellation Insurance
Should your event be cancelled due to unexpected weather or because a performer has been prevented from arriving or falls ill, event cancellation insurance can cover you for many if not all of your out of pocket costs.
• Equipment Insurance
Often when you organise a large event, such as a festival or a concert, for example, expensive equipment for sound, lighting, and audio-visual, need to be bought or hired. As this type of equipment is typically costly, insuring the equipment you use from property damage is a very sensible idea. Plant and equipment insurance can cover you for the duration of the event but also for when the equipment is in transit.
Hire companies would usually require this as a condition of hire.
• Volunteer Personal Injury
If your event requires you to use volunteers to help run your event, you may wish to consider voluntary worker personal accident cover. This means that if someone helping you sustains a personal injury while at your event, you can be covered.
• Business Insurance
Business insurance covers your business, and your assets and equipment, should something untoward happen to them. It can cover you for unexpected weather events, fire, theft, including if cash is stolen, and portable items such as laptops and mobile phones.
It can also cover you for business interruption – a handy insurance option if your business is not able to operate for a period of time, for example, if your office is flooded or you lose power to your premises for an extended period of time and you can't operate.
Phoenix Insurance Brokers offers a range of general business insurance policies for your business. We can even provide business package insurance so you save on costs.
How Much Does Event Insurance Cost?
As with any type of insurance, there are several factors influencing the cost of your event insurance including:
the nature and type of the event (if it's on the water, for example)
how many people will be attending it
the length and duration of the event
where the event is being held
the type of activities being undertaken (and the level of risk involved).
The latter is probably one of the main cost determining factors as understandably, the higher the risk, the greater the cost to insure.
How We Can Help?
Phoenix Insurance Brokers has been providing insurance broking services and advice for more than 30 years. Organising your own insurance can be costly if you don't select the right comprehensive cover.
As no two events are the same, we'll work with you to find the best way to protect your event, arrange insurance and keep you covered from any legal liability. We'll listen to what you need and then work with you according to your budget to find the event liability insurance policy/ies that are right for your event.
Insurance for your event means that if something goes wrong, you don't have to shut down or cancel. You can keep on going with your event, comfortable that any bills related to the mishap will be taken care of.
Frequently Asked Questions
What is events insurance?
Events insurance provides cover for liabilities and damages that may arise when organising an event. It covers a wide range of activities, including public liability, personal injury, property damage and business interruption insurance.
Who needs events insurance?
Organisers and sponsors of events need to consider events insurance so they can protect the interests of the participants and their own businesses.
Why do you need events insurance?
Events insurance can provide financial protection in the case of accidents or unexpected losses from an event such as injuries or property damage due to weather conditions, legal costs relating to claims made against organisers or sponsors, and cancellations due to unforeseen circumstances.