What is Cyber Insurance?
Cyber insurance is a policy designed to protect individuals and companies against Internet-based risks and risks relating to technology infrastructure. This type of insurance has increased in popularity in recent years. Criminals use sophisticated denial of service, botnets and phishing to cause data loss.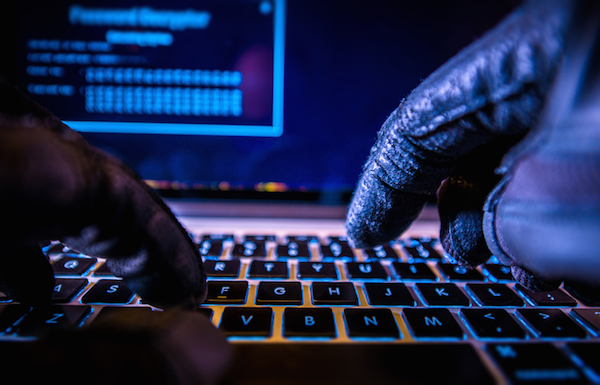 Cyber Crime on the Increase
Cyber crime is now costing the Australian economy as much as $1 billion every year. Globally the cost of cyber crime is estimated to be $120 billion per annum and growing. Cyber crime is one of the highest risks to business in the 21st century. Our reliance on technology means the cost and incidence of cyber crime will continue to rise.
Individuals and businesses can report cyber crime through the Australian Cybercrime Online Reporting Network (ACORN), a national policing initiative of the Commonwealth, State and Territory governments. ACORN was launched in late 2014 and by the end of 2015, there had been more than 19,000 reports of online fraud and scams.
Cyber crime includes:
Computer system attacks
Online scams and fraud
Cyber-bullying
Email spam and phishing
Identity theft
Offensive and illegal material
Online child sexual abuse material
Online trading issues
Insurance companies have partnered with large IT firms to provide advice and assistance to policyholders.
What You're Covered For
A cyber insurance policy covers some of the following items while others are optional depending on the insurer and the insured business:
Data Liability – covers financial cost of lost or misappropriating customer data
Data Recovery – covers cost of reinstating, recreating lost data
Crisis Management – Consultants' fees for public relations, crisis management
Fines – cover for any regulatory investigations and fines for security breaches
Business Interruption – covers the loss of profit caused by interruption of networks
Privacy Extortion – covers any ransom payments
Who Needs Cyber Insurance
A business that uses a computer system to store private or financial data and records about their clients, customers, suppliers and prospects is at risk of cyber crime. The potential losses are huge when you take into account professional fees, business interruption, fines and compensation. One incident of crime can cause bankruptcy if the business doesn't have insurance. Businesses of all sizes are at risk. If you would like more information about cyber insurance, contact Phoenix Insurance on (08) 9367 7399.