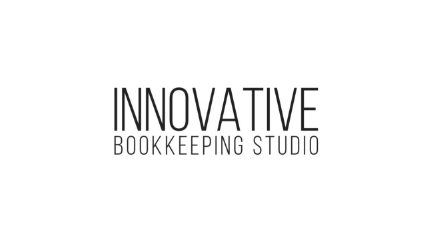 Innovative Bookkeeping Studio
Innovative Bookkeeping Studio provide a range of bookkeeping and accounting solutions to suit your needs.
Their services include all bookkeeping (including the rescue type), BAS/IAS/TPAR preparation and lodgement, Single Touch Payroll, Human Resources and Employee on-boarding, Debt Collection and Specialised Projects, software implementation and training.
As a Xero (Silver Partner) practice, Innovative Bookkeeping Studio delivers accessible, real time data to help you best manage your business.  The secret behind their success and their clients' success and, is the streamlined services and processes which have been implemented.
Whether it be it Xero, MYOB or other accounting software, Innovative Bookkeeping Studio will work with you. It's your business so everything is tailored to suit your needs.
Their ideal client are SME's who value the link they provide between business owner and Accountant.
Innovative Bookkeeping Studio places you as the priority.
The way they see it, "You create the service, together we will explore the numbers and then, we all watch the innovation unfold".