What would happen to your child's education if you lost your job or were injured and couldn't work?
Not only would you have to deal with the stress of finding a new job, or recovering from an illness, you'd also have to find the money to pay the school fees, or potentially be faced with moving your child to another school.
School Fee Protect Insurance can safeguard your child's education should the unforeseen happen.
With School Fee Protect Insurance, if you (or your partner) become unemployed, sick or disabled, your child's school fees will be paid for, up to 6 months for involuntary unemployment cover and 12 months for disability cover.
For less than a gold coin a day, depending on your child's annual tuition fees, your child will be able to continue learning with their friends, while you get back on your feet with this personal insurance policy.
Talk to your Phoenix Insurance Broker today about School Fee Protect Insurance and how you can protect the most important gift you can give your children – their education.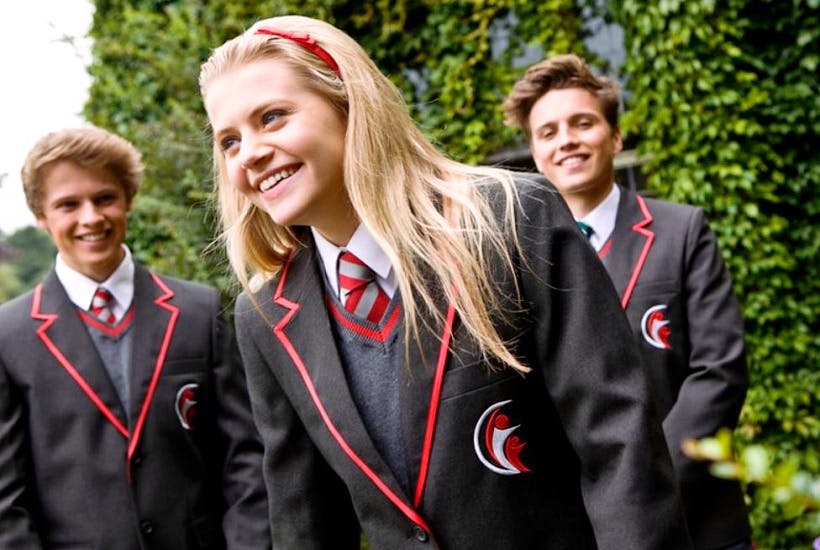 Frequently Asked Questions
What is school fee protect insurance?
School fee protect insurance is designed to offer financial protection for parents and guardians of students in the event that their child's school fees become unpaid due to death, injury or illness. It provides a lump sum payment to cover any outstanding school fees that may be incurred as a result of these circumstances.
What are the benefits of school fee protect insurance?
The main benefit of school fee protect insurance is the peace of mind it provides parents and guardians who may not have sufficient funds available should an unexpected incident occur. In addition, this type of insurance also helps to avoid any additional financial stress or burden at an already difficult time, as well as ensuring that your child can continue their education uninterrupted until completion.
Who is eligible for school fee protect insurance?
School fee protect insurance is available to anyone with a dependent student enrolled in primary or secondary education in Australia who wishes to provide financial protection should an unexpected incident occur. Cover can usually be purchased up until the student's 18th birthday and there are often options available for students attending both public and private schools.