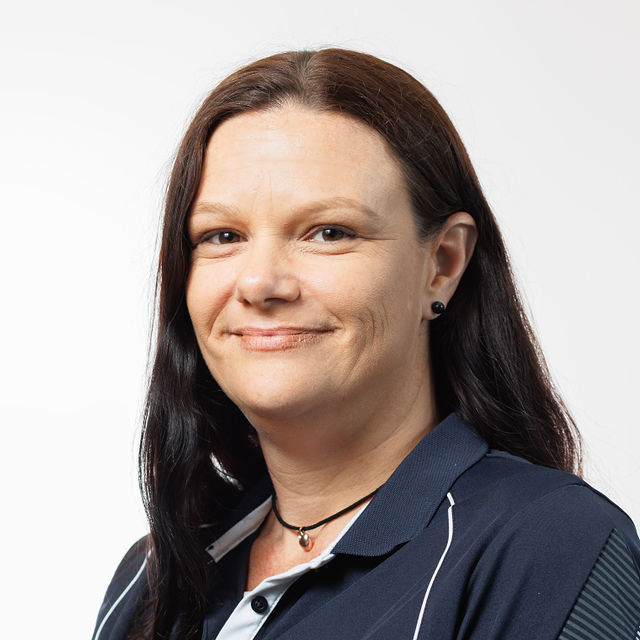 Kylie Hardy
Senior Insurance Broker
Kylie has over 25 years' experience in the Insurance Industry, starting her career straight from high school. Kylie joined Phoenix in 1996 as a receptionist and since then has worked her way from the reception desk to the respected Senior Broker that she is today.
A Rockingham local, Kylie has spent many years supporting clients in the Rockingham / Kwinana / Baldivis and Port Kennedy areas but also has clients throughout Western Australia. Kylie specialises in insurance for Trades, Transport, Property Owner and Retail risks, she is very client-focused and is always looking for the next challenging risk to get placed or claim to get settled.
Throughout her career Kylie has established a reputation for dedicated client service, attention to detail and a strong work ethic, you are in very good company with Kylie by your side.
Qualifications and Awards
Associate of the National Insurance Brokers Association (NIBA)
Diploma of Financial Services – Tier 1
---
Articles
Travel Safe in 2019 With These Tips
With the end of 2019 fast approaching, many people will be heading overseas on holidays. No matter the destination, travelling overseas comes with risk. There are many possibilities for things to go wrong. Read on.
Keeping Your Vehicle and Possessions Safe
Theft from locked motor vehicles is estimated to be a bigger problem than what's reported because most people don't bother to involve the police, or claim on their insurance, when the value of stolen property is relatively low.
What Insurance Do I Need for My Medical Practice?
Finding the right provider and insurance policy types for your practice will take some research and discussion with your insurance broker so they can understand your business and secure you the right policy. Read on.